RAmana Maharshi and Sadguru REmaji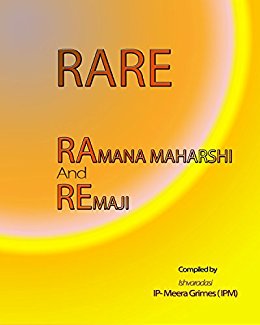 This book is the author's attempt to present an alignment of the teachings of Ramana and Remaji. Ramana basically teaches the path of nivritti and Remaji the path of pravritti. However, the book using quotations from both, reveals how similar they are in describing the supreme goal of life and how to achieve it.
Contact us for a copy.